Moscow is one of the most beautiful and exciting cities to visit. This impressive city is the capital of Russia and proves to be a beautiful place for tourists. It is known for its religion, architecture, cuisine, history and culture. There are various worthy places here which you must visit during your Moscow tour. Let us have a glance at these:
10. Marvellous Arbat Street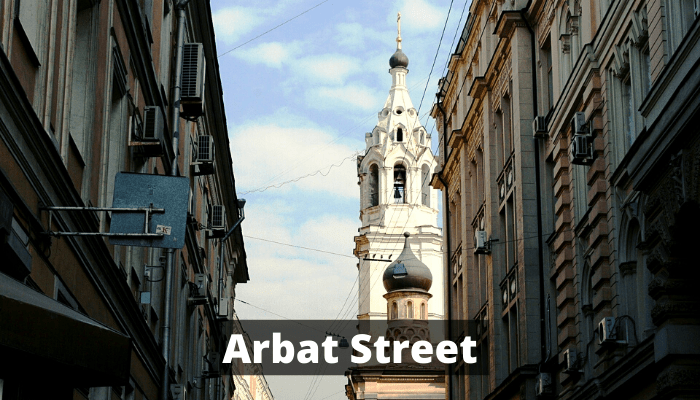 Arbat street is a must-visit place which gives golden opportunity to give vent to your talent. In the months of snowy weather, you can explore tremendously fantastic cafes to relish your cold nights. Moreover, plenty of sculptures over there let you view and admire Moscow art. However, in the hot weather, the pedestrians witness various talented artists, street performers and buskers at Arbat Street.
09. Wonderful Ostankino Tower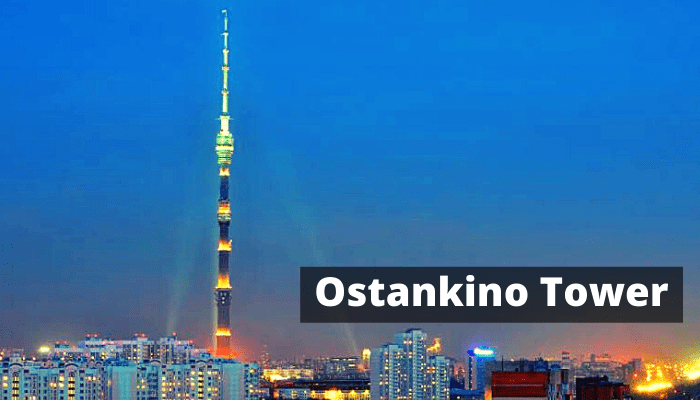 TV Tower is one of the most splendid places in Moscow which is also popular with the name of Ostankino Tower. If you wish to get the most magnificent view of this charming city, then TV Tower is the right place for you. The height of this tower is 540.1 meters, and at once, it was the tallest building of Europe with the fantastic feature of freestanding. But, now it is the fourth tallest tower which provides an elegant view of spring sunrise and adorable skyline.
08. Trendy Themed Parks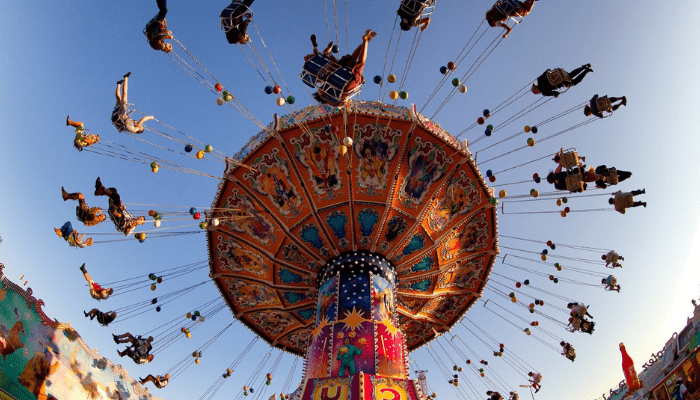 Nature lovers can find lots of colourful and themed parks in Moscow. If you are planning to visit Moscow this summer, then ensure to see its beautiful gardens as it let you relax and meditate. People who are much incline towards the culture will find the Sculpture park to be the best one. The main feature of Gorky park is its theme which grabs the attraction of tourists.
07. Lavish Moscow Metro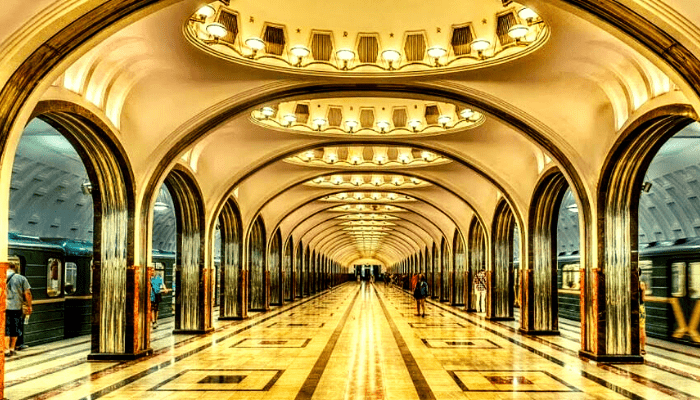 Wish to get the ride of the most glamorous and ornate metro of the world? If yes, then Moscow offers this excellent opportunity for you. It has one of the most stunning and fantastic metros which offer grand welcome right from the entrance. It allows you to witness grand statues, elegant paintings, intricate mosaics, chandeliers, and outstanding architecture.
06. Delicious Local Cuisine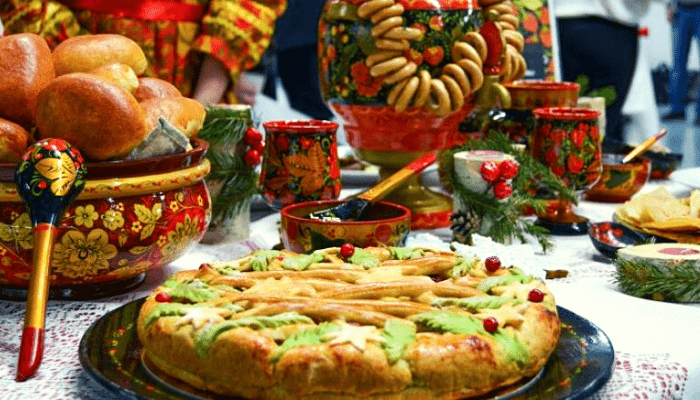 If you are a food lover, then you will be glad to know that Moscow surprisingly has a plethora of delicious and mouthwatering local cuisine for you. You should try its unique local specialities which include pancakes, pelmeni, and borscht which is a delightful soup. Local beers and Russain vodka are its local drinks.
05. Splendid GUM Shopping Centre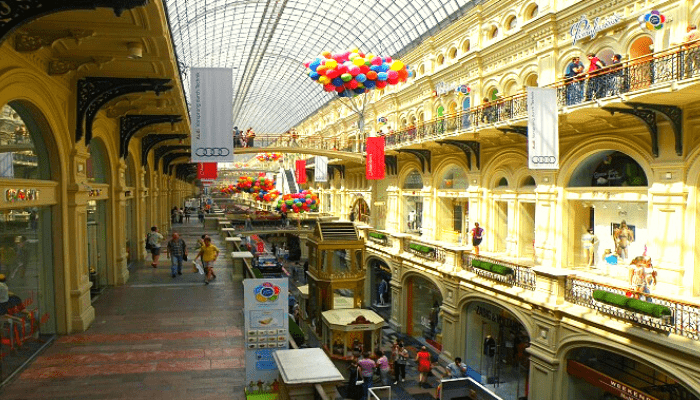 The trip is incomplete without shopping. One should visit the incredible shopping malls in Moscow to keep their hands on the most attractive items. One of the most fabulous department store to stay in Moscow is GUM. It contains a plethora of exciting stuff to buy and ranges from traditional to trendy things. This shopping centre is quite old and constructed in the Soviet time.
04. Moscow Christ the Savior Cathedral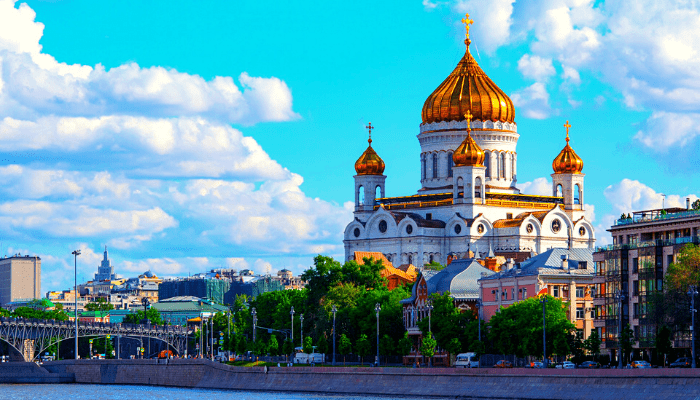 This cathedral is an exciting and wonderful place for the tourists having an interest in culture and religion. The infrastructure of the Moscow cathedral is even more spell-casting then the outer building. The breathtaking inner view of this stunning building includes the enchanting artwork and dazzling golden gems.
03. Ravishing Red Square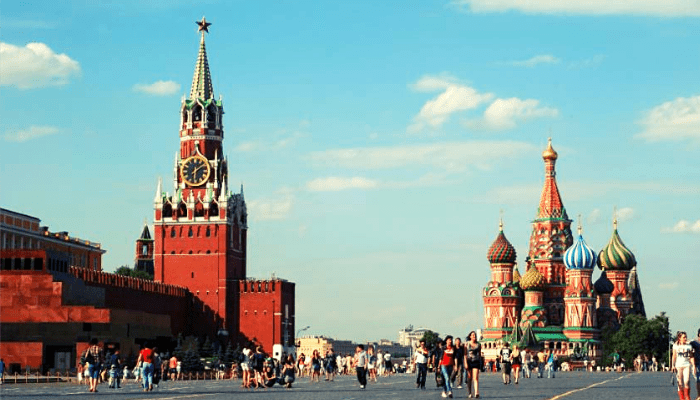 Red Square is such a mesmerizing place of Moscow that you must view during night and morning. Its sparkling glory has the power to cast a brilliant spell on the visitor. You can relish visiting the Lenin's tomb that is a centre of attraction due to the preserved remains. Besides this, the fantastic views include the historical museum, exciting Kazan cathedral and adorable walls of Kremlin.
02. Impressive Moscow Kremlin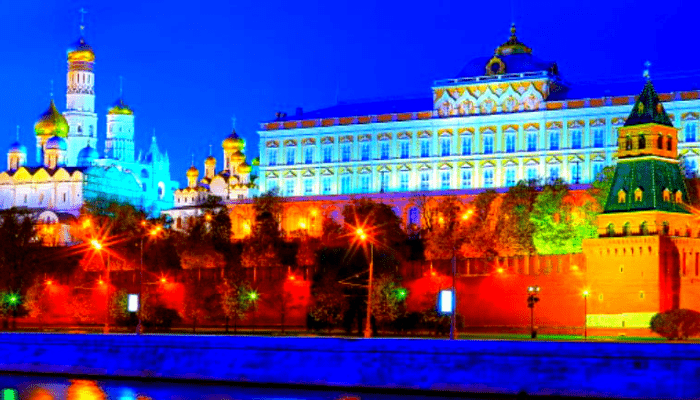 The splendid red walls surround and protect Kremlin. It depicts an awe-inspiring view of the tourist. Here, you can experience viewing the Armoury Chamber, bells, canons, and massive golden domes. In the Armoury Chamber, there are exquisite weapons, jewellery and clothing which are from the oldest times of tsars.
01. Unique St. Basil Cathedral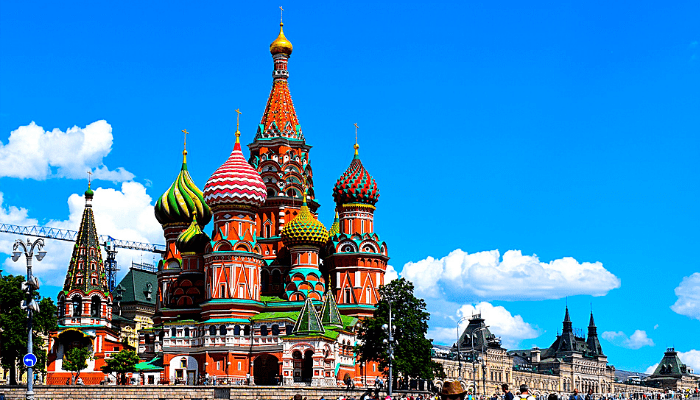 The most beautiful and glamours buildings of Moscow is St.Basil cathedral. The inspiring candy texture domes of it capture the attention of visitors right from the very first glance. You must visit this unique coloured and fascinating building during your Moscow tour.