There are many people who are interested in immigrating to Canada but aren't know where to start. Because of too many different immigration programs and visas and each has its own requirements. But we are presenting you with the three easiest ways to immigrate to Canada in 2023. There are many ways to immigrate to Canada- Express Entry, Family Sponsorship, caregivers, Work permit, Study Permits, etc. Every different visa requirement and rule is different, let's have a look at the easiest ways to immigrate to Canada in 2023.
3. Work Permit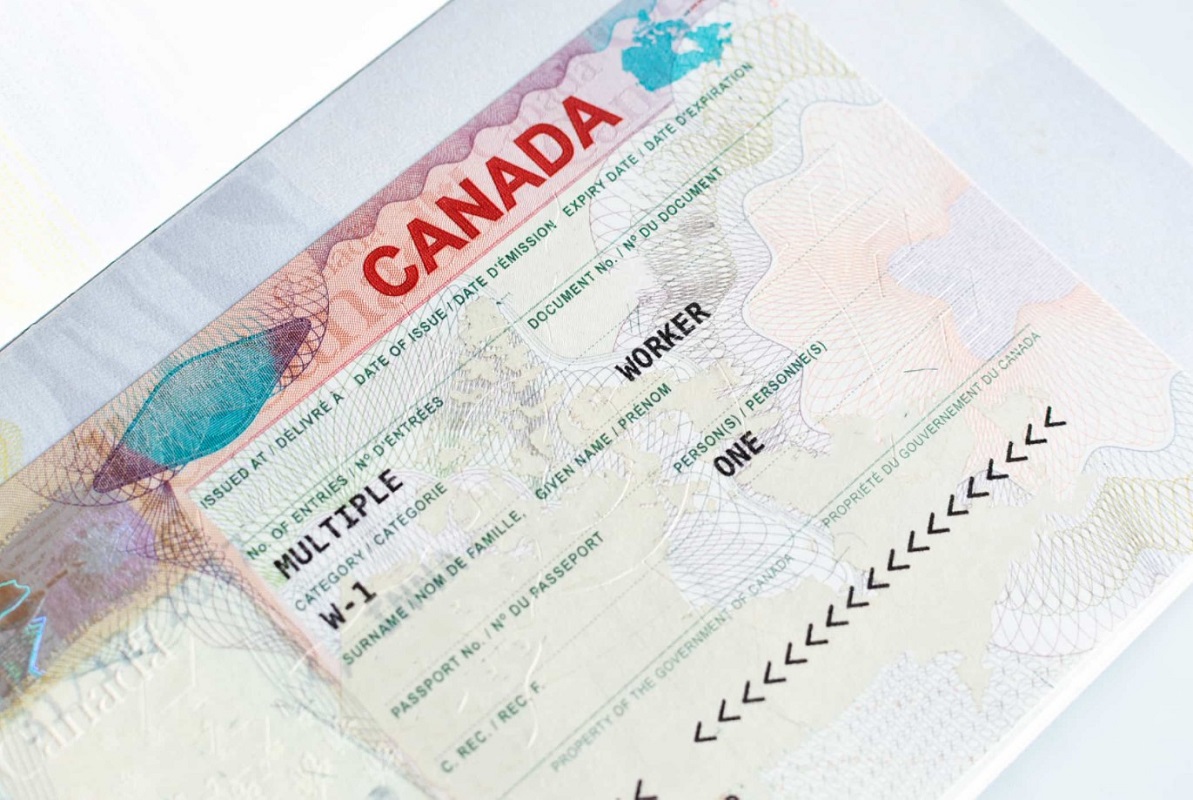 Semi-skilled and skilled people who have university degrees can come and immigrate to Canada in a simple way. They come to Canada with a work permit. You just need a job offer from Canadian company. There are many Canadian companies that are giving skilled employees to join their companies.
If you fulfill the all requirements of the company, they will give you a job offer. With the job offer, you can apply for a work permit visa.