Highest Paying Tech Jobs: The present era is the era of technology where manpower is slowly shifting towards machinery. This automation has resulted in a loss of jobs. On the other hand, tech people are required to produce and carry automation. Head down to see the ten most lucrative tech jobs to get a skillset and secure your future in one of them. You can choose the job you like and move forward to the next step. After selecting the desired job, you can get training, certification, or any skillset required to execute the particular and start earning money.
10 Highest Paying Tech Jobs in The World Right Now
10.
Product Manager
Last but not the least, the product manager is a high-paying job. The duties of a product manager include managing teams indulged in the development of products and helping them launch the products. Ground skills required by product managers are:
Knowledge about Product Lifecycle Management (PLM)
Knowhow of tools like JIRA, Asana
Analytical skills
Time management skills
The annual salary of a product manager is over 100,000 USD.
9. Artificial Intelligence Engineer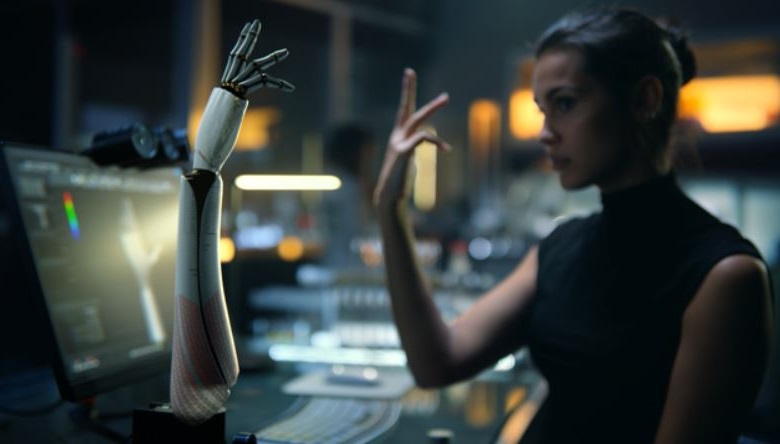 Artificial Intelligence (AI) Engineers develop and manage AI tech in an industry. Ground knowledge about mathematics is fundamental for an AI Engineer. Other required skills are:
Programming

Understanding of AI Tech

Machine/Deep Learning and knowledge of similar tech
Artificial Intelligence Engineers make more than 110,000 USD per year.
8.
Full-Stack Developer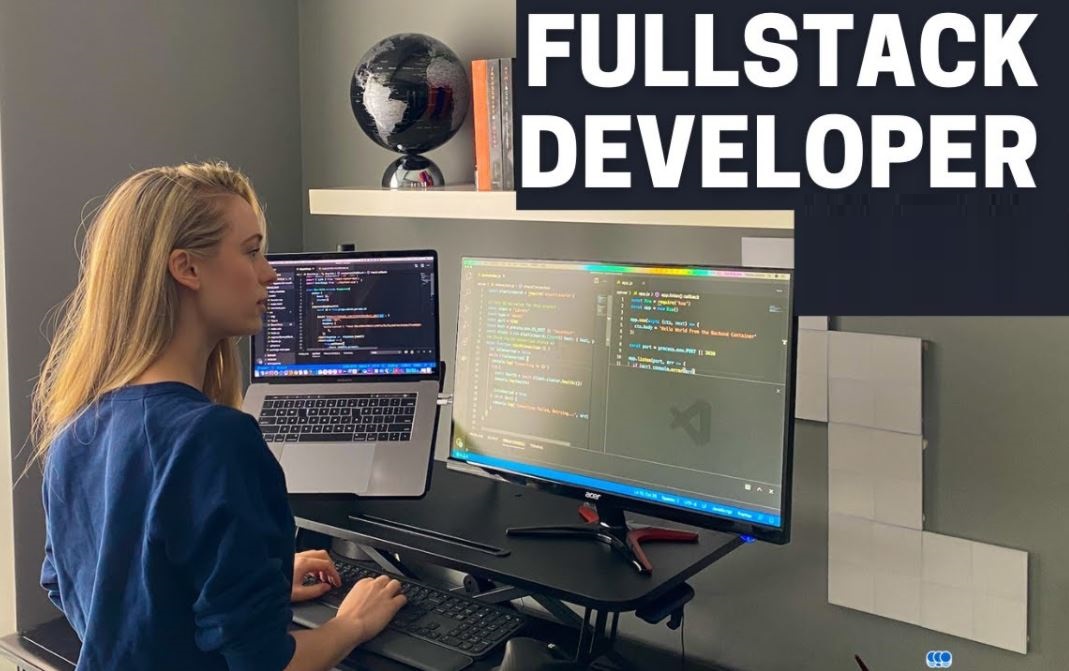 Full-Sack
Developer
is
a
vast
job,
and
any
developer
who
can
write
a
code
and
execute
all
stages
of
development
can
call
himself
a
full-stack
developer.
There
are
around
23
million
full-stack
developers
around
the
globe,
more
to
be
expected
in
upcoming
years.
Ground skills required by a professional full-stack developer are:
Knowledge of coding tech

Knowledge and understanding of designing API

Coding and programming

Web development

Knowledge of Database
Full-Stack Developers make around 106,000 USD annually.